ABOUT BRIGADE
Proud to serve—and service.
Brigade delivers brilliant digital installations that go beyond the limits of what our customers believe to be possible. We take pride in primarily hiring veterans and soldiers—experts with proven dedication to safety, projects and teamwork.
OUR SERVICES
With our full-service approach, consider Brigade your one-stop shop for all things digital.
From design to installation to management and maintenance, Brigade not only creates innovative, digital solutions—we also guarantee their ongoing success.
FEATURED PROJECT
See our work in action.
We believe our work speaks for itself. Learn about Brigade's processes and check out the digital solutions we've been proud to create for customers.
TESTIMONIALS
Hear what our clients have to say.
"Very professional, very tidy, and clean up after each task. Very polite with our staff and customers."
Mike C
"Definitely a well oiled machine. At this particular restaurant they worked with us to keep DT open by allowing us a lane to have guests drive around while a team member took orders and called it inside over the head sets. This helped us limit our loss of sales as this restaurant has a very tight parking lot."
Chris C
"Working with Matt and his team was great. His team was professional, always on time and took their job very seriously. We worked on tight timelines, in a very challenging environment. There was open lines of communication at all times and discussions were always clear and concise. It was truly a pleasure and I am so proud to have had the opportunity to work with this talented group of individuals. Matt and his team were great partners and with their hard work, I was successful with the delivery of my commitments and projects. Thank you."
Melany B, Toronto ON
"They cleaned up their mess when they were done, communicated everything with us as it was going on. I thought it went super smooth and they were done fairly quickly."
Jeremy R
"The guys doing the work were very professional. The work was done excellently and quickly."
Ken M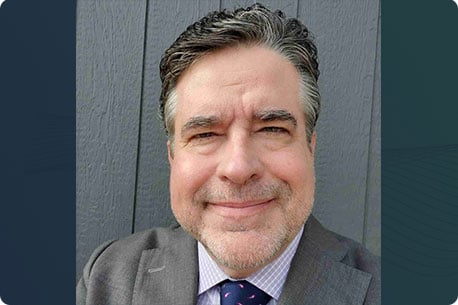 Today we are very excited to welcome David Spence to the Brigade family as our new Sales and Customer Experience Manager.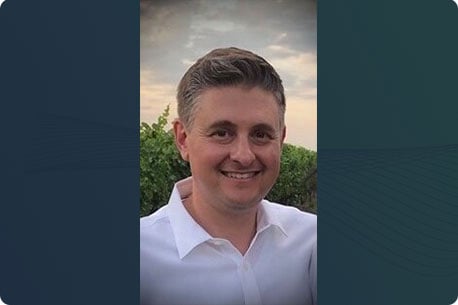 Today we are very happy to welcome Derek Page as our new Operations Manager to the Brigade team!